Welcome to the ANZAAS Website
Almost every aspect of our life is touched by science. Without science our way of life would be almost unimaginable and sustainability of life in the future will be impossible. Despite this there is great public suspicion of science. Much of this is based on lack of understanding, but past failures of science to recognise public concerns about the nature and direction of progress contribute to distrust. The future is too important for such attitudes to continue. ANZAAS exists to promote dialogue and understanding between the public, science and government and to advance science and its utilisation for maximum benefit.
ANZAAS AGM
Dear ANZAAS Member,
 The 2020 ANZAAS Federal AGM will be held by Zoom on Wed 25th Nov 2020 at 6 PM AEDT; details are below:
 ANZAAS Federal AGM Zoom Meeting Wed Nov 25, 2020 6:00 PM AEDT
 for Victorians, ANZAAS Victorian AGM Zoom Meeting Wed Nov 25, 2020 5:00 PM AEDT prior to the federal meeting
 Meeting ID: 774 9410 2063
_______________________________________________________________
YOUTH ANZAAS 2020 was been cancelled due to the coronavirus.
Watch this space for information on YOUTH ANZAAS 2021
Applications will open in March 2021
See link on this page under "Upcoming Events" for information about last years event
Youth-ANZAAS-20 ANZAAS Medal is Dr Michael Alpers2019-Application-Form     Youth ANZAAS 2019 Flier
_______________________________________________________________
Message from Nobel Laureate Professor Barry Marshall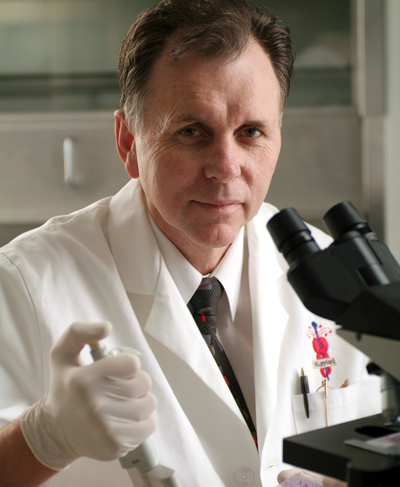 I would like to congratulate ANZAAS on its reinvigoration and an exciting new website.  ANZAAS was born to help launch scientific endeavour in Australia and New Zealand in the late 19th century and has since maintained a powerful advocate for public engagement with science. The new ANZAAS seeks to support and enliven a new phase of public involvement in science – we might call it mobilisation – in support of a sustainable culture for scientific literacy and a solid foundation for international competitiveness. The new path of action for ANZAAS is to stir the community at large into motivating more of our youth to explore the world of science, technology, engineering and mathematics. There are many issues facing our society as we move into the 21st century – new challenges and exciting opportunities in medicine and health, critical decisions to be made with respect to the planet and engineering innovations of which we can only dream in the present. ANZAAS seeks to engage you in vibrant and productive exchanges as together we tackle these future challenges.
I urge you all to join me in actively supporting ANZAAS in its new endeavours.
---
James Bradfield Moody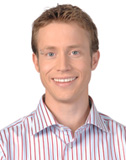 Welcome to the new ANZAAS website – I encourage you to take some time to uncover the beautiful and complex world in which we live through the wonders of science and technology. Engage with scientists, explore the future and learn how innovation has a profound impact on our lives every day.
James Bradfield Moody, Executive Director, Development at the Ccants will be accepted on a stand-by basis.

SIRO and co-author of The Sixth Wave: How to succeed in a resource-limited world (www.sixthwave.org

)

Douglas Mawson ANZAAS has a long, proud and prestigious history with many eminent scientists as its President. Here from the archives is the 1935 Presidential Address by the great Antarctic explorer Sir Douglas Mawson.
We invite you to wonder at Mawson's suggestions for Prospects for Economic Development on pages 36-37 – from whaling and fur-farming to "As a winter sports ground for diversion in summer, Antarctica would be a thrill to Australians… I see no reason to delay the despatch from our ports of modern liners for summer pleasure cruises amongst the pack-ice." View PDF

Loading ...
If you are interested in the pharmaceutical industry listen to ABC Radio National Background Briefing on "A Noble Cause". A former industry insider gives a unique insight into the selling techniques of big pharma.
Click here to listen: A noble cause