ANZAAS Victorian Division  -   Science Talk,  MELBOURNE
All welcome, free, and bring your friends!
Free refreshments after the talk
 At GTAC, in the grounds of University High School, corner Royal Parade and Story Street, Parkville (enter off Story Street or Royal Parade)
             Wednesday 20th September 2017, 6:30 pm
Professor Andrew Elefanty
Blood Cell Development and Disease, Murdoch Childrens Research Institute
    Stem cells: who needs them,anyway?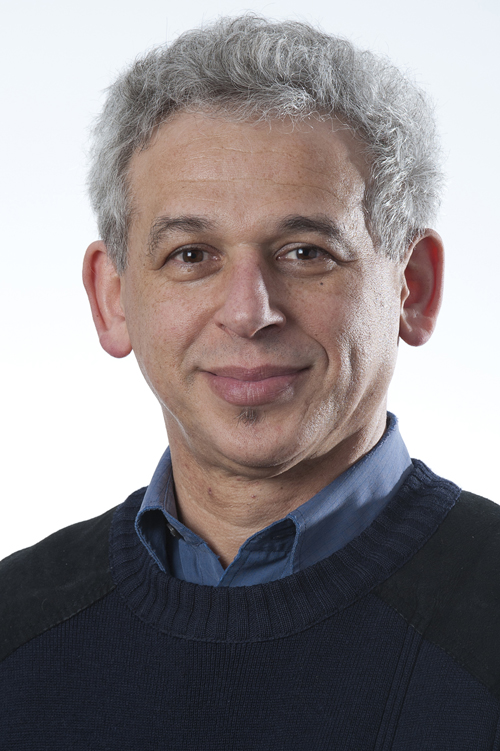 Professor Andrew Elefanty trained as a physician and completed a PhD in leukemogenesis at the Walter and Eliza Hall Institute, then worked on globin gene regulation with Professor Frank Grosveld at the National Institute for Medical Research in Mill Hill, London, before returning to the Australia to pursue interests in developmental haematopoiesis and the differentiation of embryonic stem cells.Professor Elefanty's work has focused on human pluripotent stem cell differentiation, with a special interest in haematopoietic lineages.
His laboratory aims to generate cells to model blood diseases in vitro and for transplantation. The laboratories of Professor Elefanty and Professor Stanley have generated genetically modified human stem cell lines in which lineage-specific fluorescent reporters allow monitoring of differentiation. Professor Elefanty is a National Health and Medical Research Council (NHMRC) Senior Research Fellow.
Forthcoming Talk
Wed 18th Oct    Dr Justin Boddey  New drugs for malaria
We are pleased to acknowledge the support by CSL and GTAC for the ANZAAS Melbourne science talks series

Further Info:         David Vaux       9345 2941                davidlaurencevaux@gmail.com
http://www.anzaas.org.au/victoria/