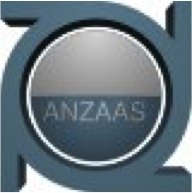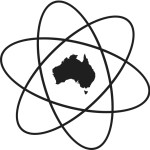 ANZAAS Victorian Division – YSA Melbourne
Annual Dinner 2016
You are cordially invited
School students, please extend this invitation to your parents and teachers.
The dinner will be at The Royal Society of Victoria Building, 8 La Trobe Street Melbourne, on Friday 18th November 2016. Arrival at 7:00 for a 7:30 pm start.
Places are limited so please book early to avoid disappointment
This event is open to all, however preference will be given to ANZAAS Members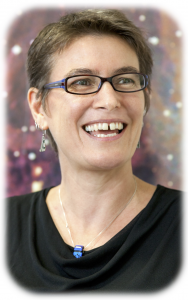 This year our distinguished speaker will be Professor Sarah Maddison. Sarah Maddison is the Dean of the School of Science and a professor of astrophysics at Swinburne University of Technology. She has a PhD in computational astrophysics as well as a BSc(Hons) in applied mathematics from Monash University, and has held postdoctoral fellowships in the USA and France.
Sarah's research focuses on planet formation, specifically how tiny grains grow to become planets, which she studies both observationally with the world's largest radio telescopes and via numerical simulations with supercomputers.
Passionate about STEM education, Sarah is engaged in a range of outreach activities, including CSIRO Scientists In Schools and projects to get young girls involved in STEM. An active advocate for women in STEM, Sarah is the Swinburne University lead for the Science in Australia Gender Equity (SAGE) Pilot.
The cost of the dinner is $40 per person, $25 for Young Scientists of Australia (YSA) members. For $15, students aged 15-25 can join YSA on the night (or beforehand) and still qualify for the full discount. The dinner includes buffet-style catering with a selection of beers, wines, juice and soft drinks. (Alcohol will not be served to students.)
Car Parking: Limited parking is available at the Royal Society Building. On-street parking is also available in the nearby streets.
Royal Society is also easily accessible by public transport: catch a tram to Exhibition Street stop 8, or take a short walk from either Melbourne Central or Parliament train stations.
Please book by midnight Wednesday 9th of November as shown in the PDF HERE.
See you at the dinner!
Ricardo Cannizzaro
ANZAAS Victorian Committee Member