Where:

The Royal Society of Victoria Building, 8 La Trobe Street Melbourne
When:

Friday November 17, 2017 - 6:45pm - 9:00pm
Guest / Speaker(s):

Dr Danielle Kennedy
ANZAAS Victorian Division – YSA Melbourne – Annual Dinner 2017
You are cordially invited
School students, please extend this invitation to your parents and teachers.
The dinner will be at The Royal Society of Victoria Building, 8 La Trobe Street Melbourne,
on Friday 17th November 2017. Arrival at 6:45 for a 7:15 pm start.
Places are limited so please book early to avoid disappointment
This event is open to all, however preference will be given to ANZAAS Members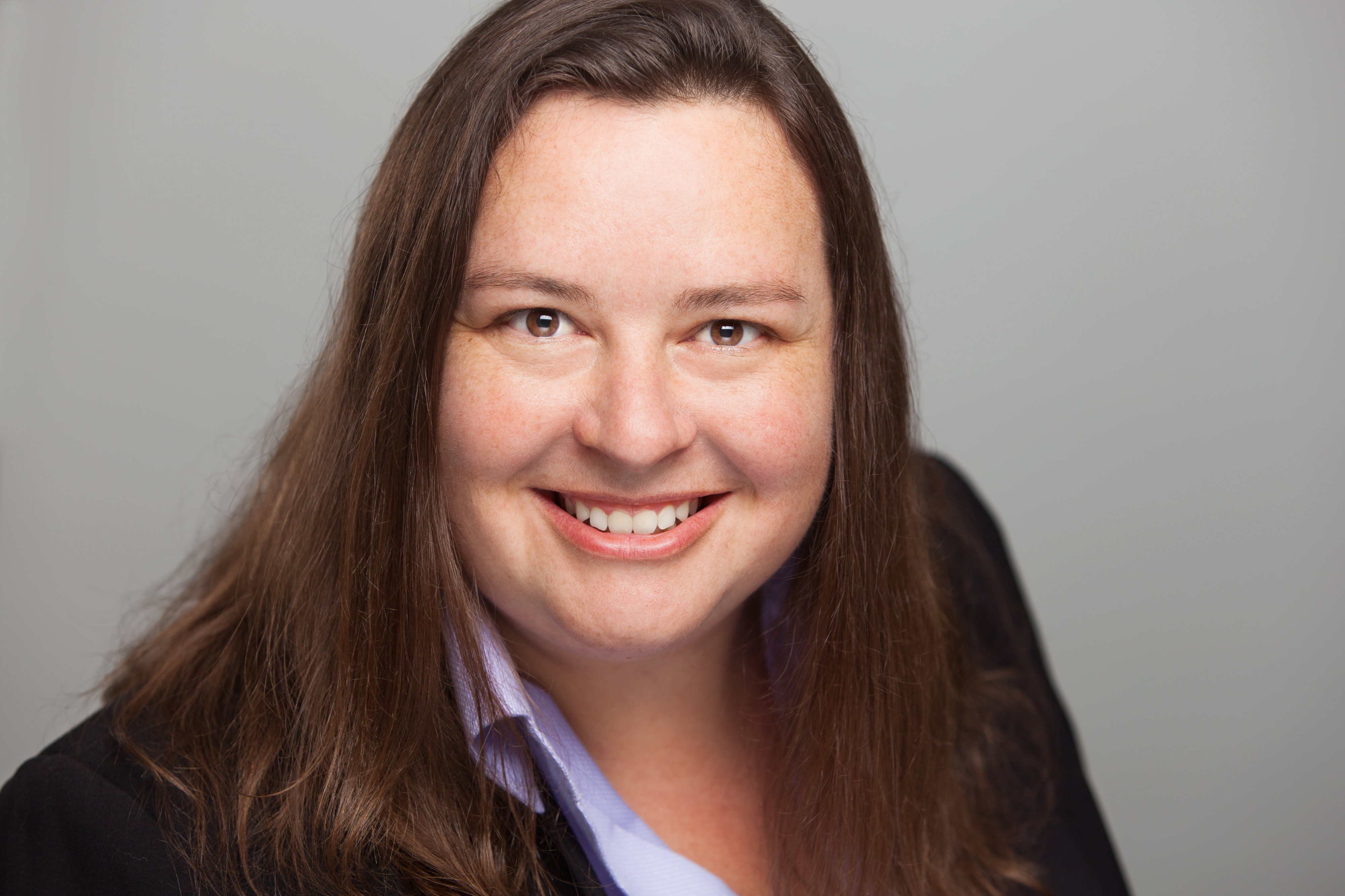 This year our distinguished speaker will be Dr Danielle Kennedy, the leader of the Active Integrated Matter (AIM) Future Science Platform (https://research.csiro.au/aim/) in CSIRO Manufacturing. Dr Kennedy obtained her PhD in Chemistry from the University of New South Wales Sydney, received a CSIRO Office of the Chief Executive postdoctoral fellowship which she undertook in the division of Molecular and Health Technologies; and became a Research Scientist in 2013, and Senior Research Scientist in 2015.
 _
Dr Kennedy's individual research interest is in coupling automated robotic techniques, rapid screening methods and Synchrotron characterisation to fast track materials discovery in porous and catalytic nanomaterials. More broadly, AIM has a focus on identifying advances at the intersection of six scientific disciplines; materials, physical processing, sensors, robotics, informatics and autonomous systems.
Dr Kennedy was recently awarded the Women's Agenda Emerging Leader in the Public sector, 2017.
_
The cost of the dinner is $45 per person, $20 for Young Scientists of Australia (YSA) members. For $20, students aged 15-25 can join YSA on the night (or beforehand) and still qualify for the full discount. The dinner includes buffet-style catering with a selection of beers, wines, juice and soft drinks. (Alcohol will not be served to students.)
Limited parking is available at the Royal Society Building. On-street parking is also available in the nearby streets. Royal Society is easily accessible by public transport: catch a tram to Exhibition Street stop 8, or take a short walk from either Melbourne Central or Parliament train stations.
Bookings close midnight Sunday 12th of November.
For further information, and to book, please see the 2017 ANZAAS-YSA Annual Dinner Flyer.
See you at the dinner!
Ricardo Cannizzaro
ANZAAS Victorian Committee Member